After the Dance Nancy Carroll, George Murphy, Thelma Todd (1935) DVD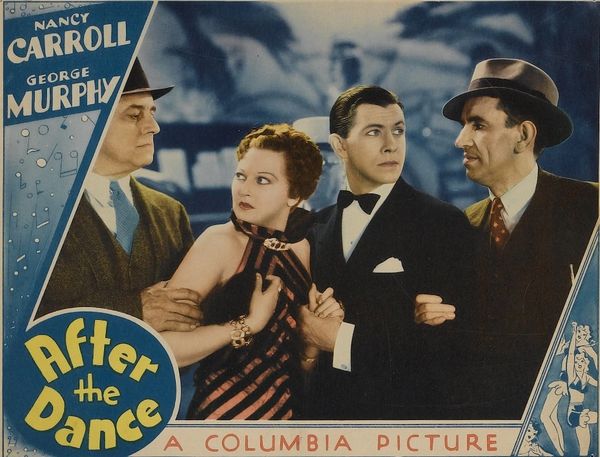 After the Dance Nancy Carroll, George Murphy, Thelma Todd (1935) DVD
Romance from 1935 starring Nancy Carroll, George Murphy, and Thelma Todd. A song and dance man is wrongly convicted of manslaughter. After being forced to help another convict escape he meets a nightclub entertainer who convince her boss to hire him as her partner.

Director: Leo Bulgakov

All DVDs are made on demand and are not commercially available. Artwork on DVD label only; DVDs are in slimcase without artwork.