He Married His Wife (1940) DVD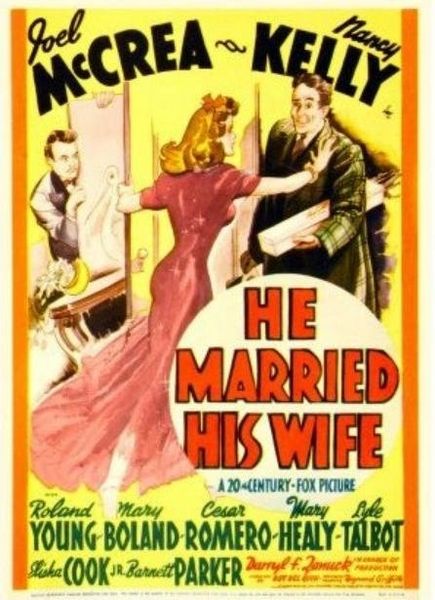 He Married His Wife (1940) DVD
Comedy from 1940 starring Joel McCrea, Nancy Kelly and Roland Young. Race horse owner owes his ex-wife back alimoney payments. He plots with his lawyer to get her married off so the alimoney payments can stop.

Director: Roy Del Ruth

All DVDs are made on demand and are not commercially available. Artwork on DVD label only; DVDs are in slimcase without artwork.