Man Who Lived Twice (1936) DVD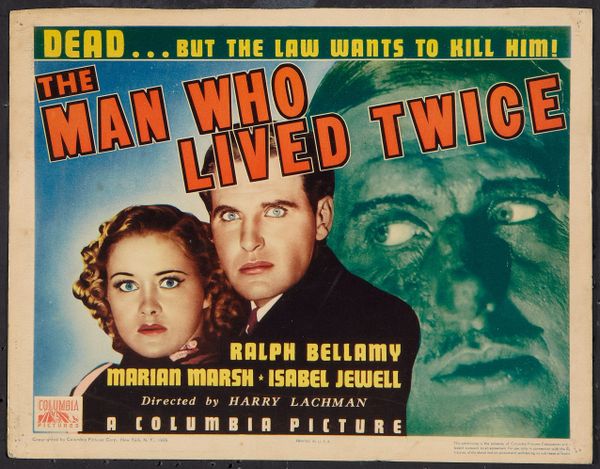 Man Who Lived Twice (1936) DVD
Blend of crime drama and science fiction from 1936 starring Ralph Bellamy and Marian Marsh. A criminal has plastic surgery done to change his identity but loses his memory during the operation.

Director: Harry Lachman

All DVDs are made on demand and are not commercially available. Artwork on DVD label only; DVDs are in slimcase without artwork.