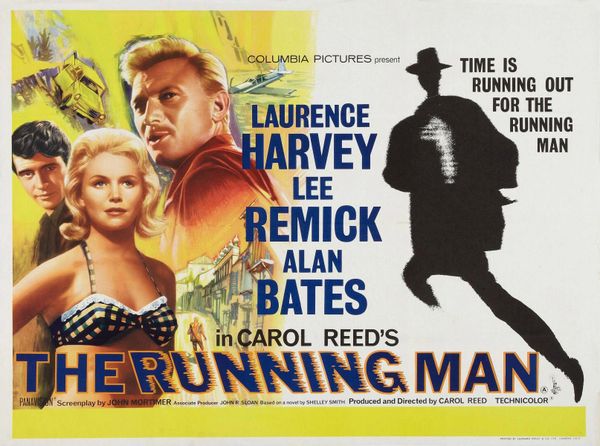 Running Man (1963) DVD
Crime drama starring Lawrence Harvey, Lee Remick, and Alan Bates. Hard up and with a grudge against insurance companies, a man fakes his death and later meets up with his wife and the money when things seemed to have quietened down. The two meet an insurance investigator whom they believe are after them.

Director: Carol Reed

All DVDs are made on demand and are not commercially available. Artwork on DVD label only; DVDs are in slimcase without artwork.