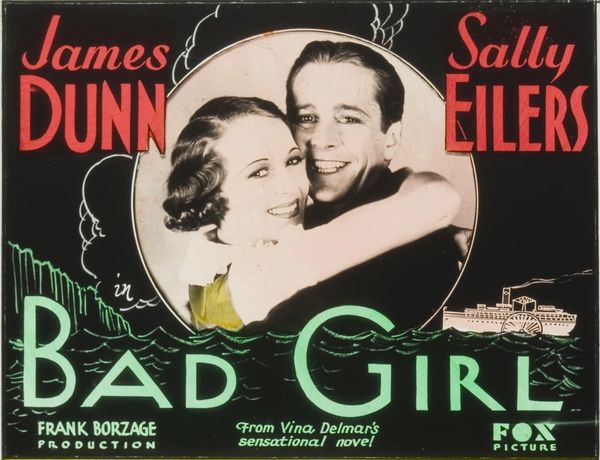 Bad Girl (1931) DVD
Drama from 1931 starring Sally Eilers, James Dunn and Minna Gombell. The day-to-day lives and loves of an average lower middle class couple going about their ordinary lives in Depression era America as they struggle with love, marriage, trust and hard knocks.
Director: Frank Borzage won Oscar for Best Director
All DVDs are made on demand and are not commercially available. Artwork on DVD label only; dvds are in slimcase without artwork.