Devil's Holiday (1930) DVD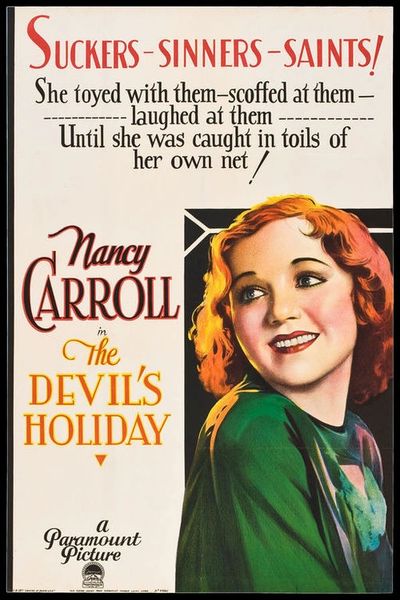 Devil's Holiday (1930) DVD
Drama/romance from 1930 starring Nancy Carroll, Paul Lukas, Ned Sparks, Zasu Pitts. Golddigger marries a young man for his money, but finds that she really loves him.

Director: Edmund Goulding

All DVDs are made on demand and are not commercially available. Artwork on DVD label only; DVDs are in slimcase without artwork.