Face of a Fugitive (1959) DVD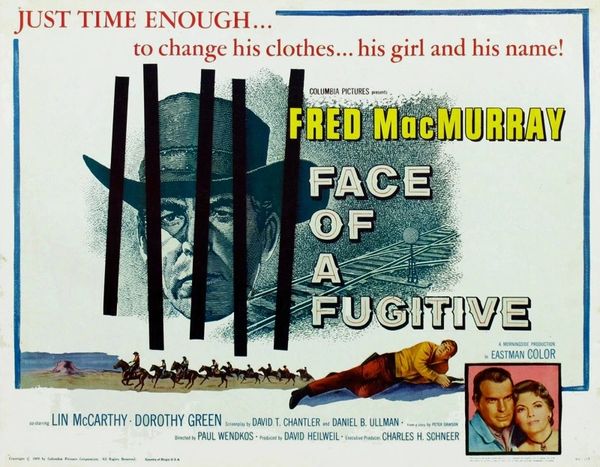 Face of a Fugitive (1959) DVD
Western from 1959 starring Fred MacMurray, James Coburn and Dorothy Green. A man framed for murder tries to build a new life after escaping the law, but his past haunts him.

Director: Paul Wendkos

All DVDs are made on demand and are not commercially available. Artwork on DVD label only; DVDs are in slimcase without artwork.