Fortunes of Captain Blood (1950) DVD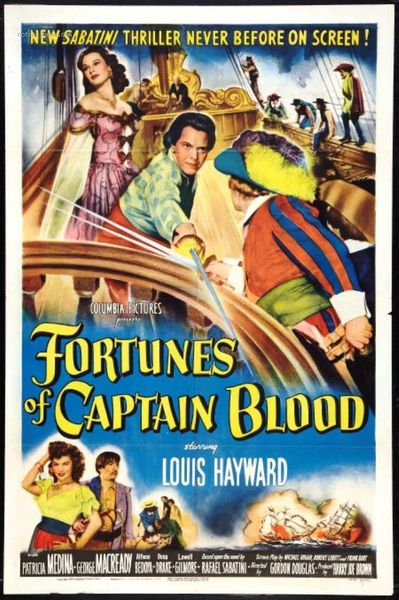 Fortunes of Captain Blood (1950) DVD
Adventure film starring Louis Hayward, Patricia Medina and George Macready. Capt. Blood goes out to rescue his men who are being used as slaves to harvest pearls. Capt. Blood manages to rescue his men in a sea battle.

Director: Gordon Douglas

All DVDs are made on demand and are not commercially available. Artwork on DVD label only; DVDs are in slimcase without artwork.