Lady and the Mob (1939) DVD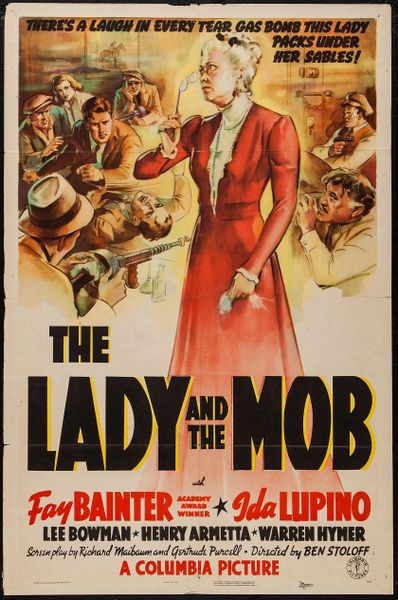 Lady and the Mob (1939) DVD
Mystery from 1939 starring Fay Bainter, Ida Lupino , Lee Bowman and Warren Hymer. A society woman sets out to break-up a criminal gang demanding protection money from local merchants.

Director: Ben Stoloff

All DVDs are made on demand and are not commercially available. Artwork on DVD label only; DVDs are in slimcase without artwork.