Man in the Mirror Edward Everett Horton, Genevieve Tobin, Ursula Jeans, DVD (1936)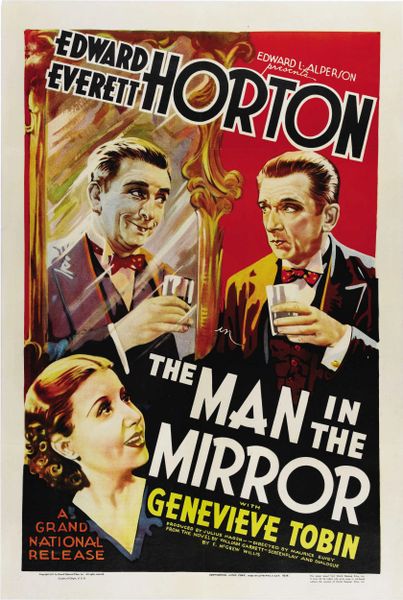 Man in the Mirror Edward Everett Horton, Genevieve Tobin, Ursula Jeans, DVD (1936)
Comedy/fantasy from 1936 starring Edward Everett Horton, Genevieve Tobin, and Ursula Jeans. A withdrawn, mild mannered man is surprised when his reflection in the mirror comes to life. The reflection then begins to live the wild life that the man had always dreamed of.

Director: Maurice Elvey

All DVDs are made on demand and are not commercially available. Artwork on DVD label only; DVDs are in slimcase without artwork.