Mating of Millie (1948) DVD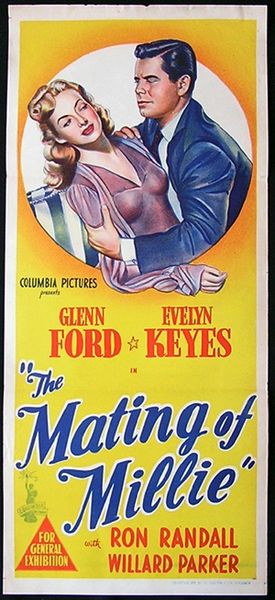 Mating of Millie (1948) DVD
Comedy from 1948 starring Glenn Ford, Evelyn Keyes, and Ron Randell. A man tries to help a woman trap a husband so she can adopt a child, but falls in love with her himself.

Director: Henry Levin

All DVDs are made on demand and are not commercially available. Artwork on DVD label only; DVDs are in slimcase without artwork.