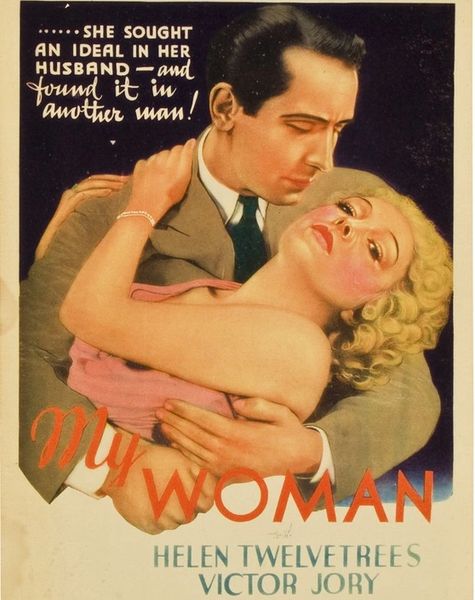 My Woman (1933) DVD
Drama from 1933 starring Helen Twelvetrees, Victor Jory, and Wallace Ford. Vaudeville hoofer's wife lies about her marital status to get her husband a break with an honest radio executive. Conscience gets the better of her, and she confesses but the husband gets an audition anyway.

Director: Victor Schertzinger

All DVDs are made on demand and are not commercially available. Artwork on DVD label only; DVDs are in slimcase without artwork.