The Suspect, Charles Laughton, Ella Raines, Henry Daniell DVD 1944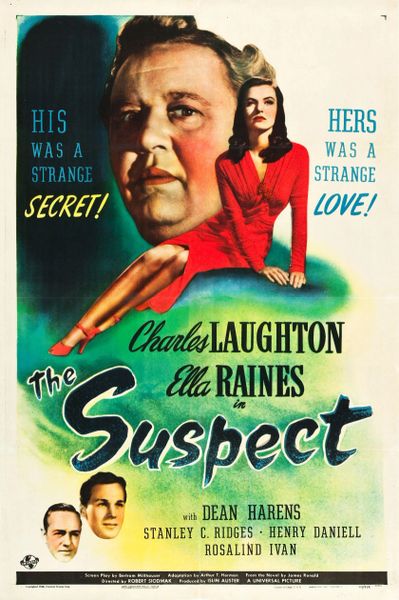 The Suspect, Charles Laughton, Ella Raines, Henry Daniell DVD 1944
Film Noir from 1944 starring Charles Laughton, Ella Raines, and Henry Daniell.

Set in Edwardian London, a kind but henpecked man strikes up an innocent friendship with a young woman. His shrewish wife suspects the worst and threatens a scandal.

Director: Robert Siodmak

All DVDs are made on demand and are not commercially available. Artwork on DVD label only; DVDs are in slimcase without artwork.