The Whole Truth (1958) DVD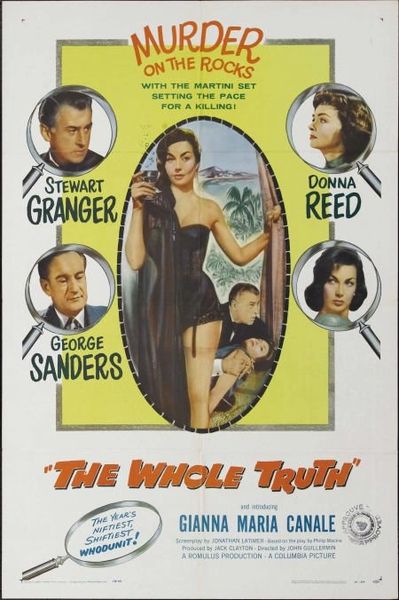 The Whole Truth (1958) DVD
Drama from 1958 starring Stewart Granger, Donna Reed, and George Sanders. A movie executive is framed for the murder of his beautiful promiscuous leading lady by her jealous, estranged husband.

Director: John Guillermin

All DVDs are made on demand and are not commercially available. Artwork on DVD label only; DVDs are in slimcase without artwork.