There's Something About a Soldier (1943) DVD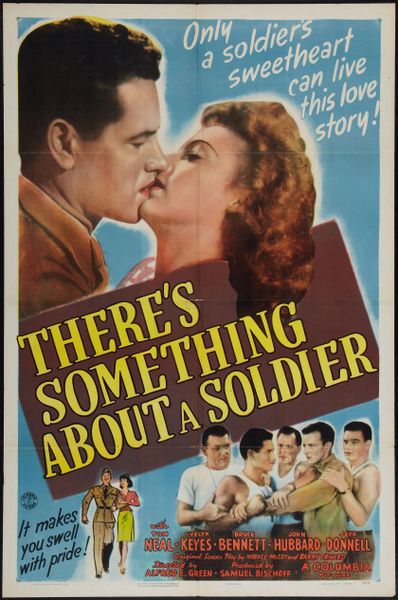 There's Something About a Soldier (1943) DVD
Drama from 1943 starring Tom Neal, Evelyn Keyes, and Bruce Bennett. Two officer candidates fight for the affections of a woman and to prove themselves during training.

Director: Alfred Green

All DVDs are made on demand and are not commercially available. Artwork on DVD label only; DVDs are in slimcase without artwork.