Three Girls About Town (1941) DVD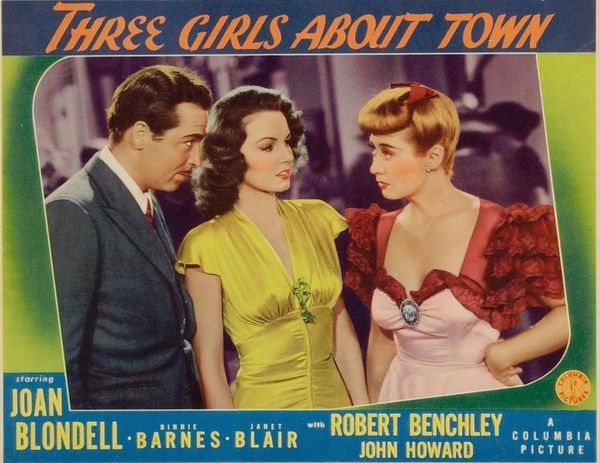 Three Girls About Town (1941) DVD
Comedy from 1941 starring Joan Blondell, John Howard, Binnie Barnes, and Janet Blair. Two sisters try hiding a dead man found in one of the hotel room. Hilarity ensue as the sisters keep moving the body to prevent its discovery. Trivia: This was Janet Blair's first film.

Director: Leigh Jason

All DVDs are made on demand and are not commercially available. Artwork on DVD label only; DVDs are in slimcase without artwork.