Washington Merry-go-Round (1932) DVD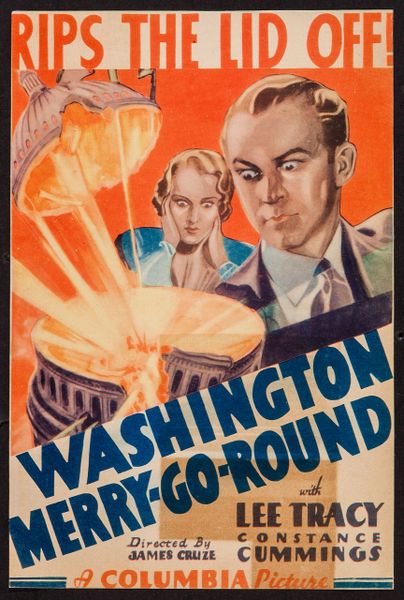 Washington Merry-go-Round (1932) DVD
Drama from 1932 starring Lee Tracy, Constance Cummings, and Walter Connolly. An idealistic young congressman tries to rid Washington of corruption and to do good for his Depression-ravaged constituents.

Director: James Cruze

All DVDs are made on demand and are not commercially available. Artwork on DVD label only; DVDs are in slimcase without artwork.